Current Events
Yellowjackets Football Concession Stand – On August 27, September 10, October 1, and 8, come help operate the Concession Stand so the Band Parents can go watch the band during halftime.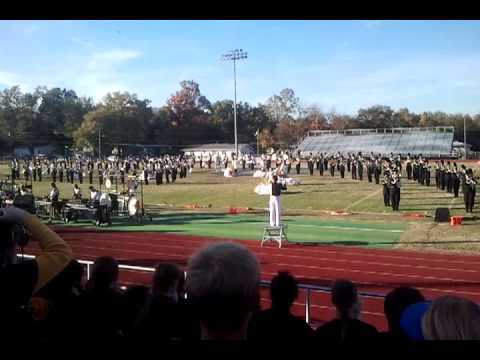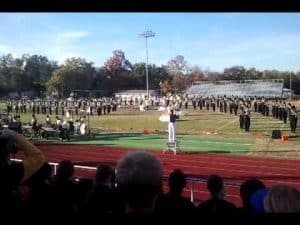 Ladies Bible Study – Sheila Loeffler will lead this 7 session journey through the life and times of the prophet Elijah to discover how the fire on Mount Carmel was forged in the valley of famine and how the emboldened fiery faith you desire is being fashioned by God in your life right now. Beginning Sept 7 at 10 a.m. Sign up at the Welcome Center or contact the church office.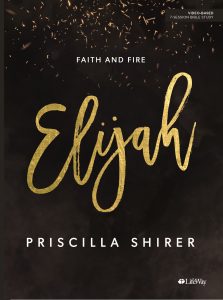 Ladies Exercise Class – Starting September 13th, on Mondays and Wednesdays from 8 to 9 a.m. in the Church Gym (Family Life Center). Bring a friend. 8-8:15 is a walk or jog. 8:15-8:45 is a group exercise, 8:45-9:00 is a walk or jog. So come late or leave early to make it fit your schedule.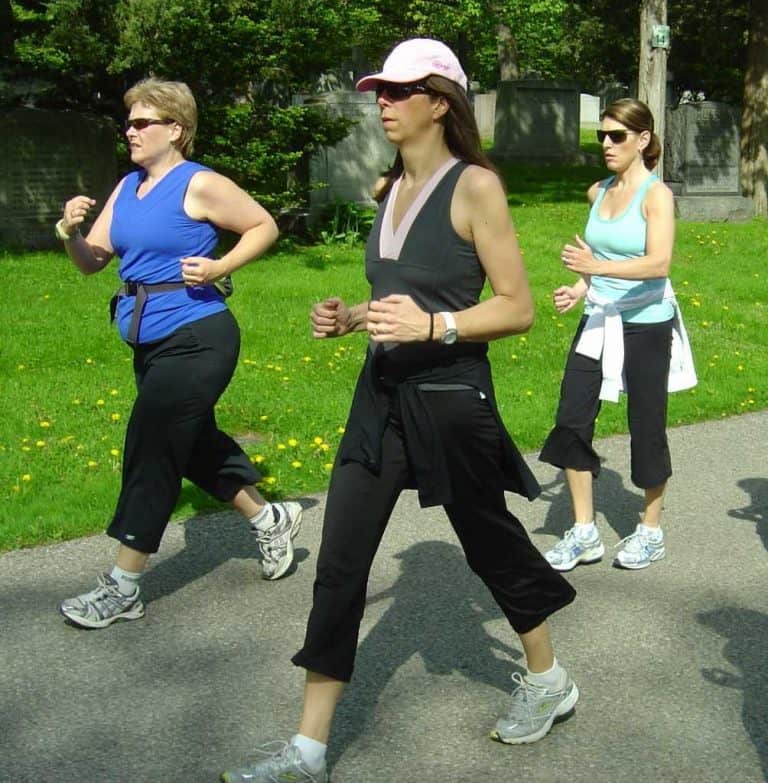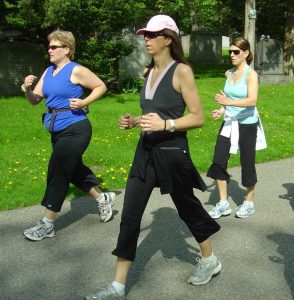 Jesus and Women by Kristi McLelland – A seven-week Ladies Bible Study starting Thursday, September 16th, from 9:30 to 12 a.m., in the library. You will be transported back to Jesus' world following in the footsteps of the women who came face to face with the Living God. You will also examine the historical and cultural climate of the first-century society to understand Jesus more deeply and fuel your worship of Him today. Facilitated by Andrea Willard with assistance from Jeanetta Mine, Kay Massey, and Laurie Bennett.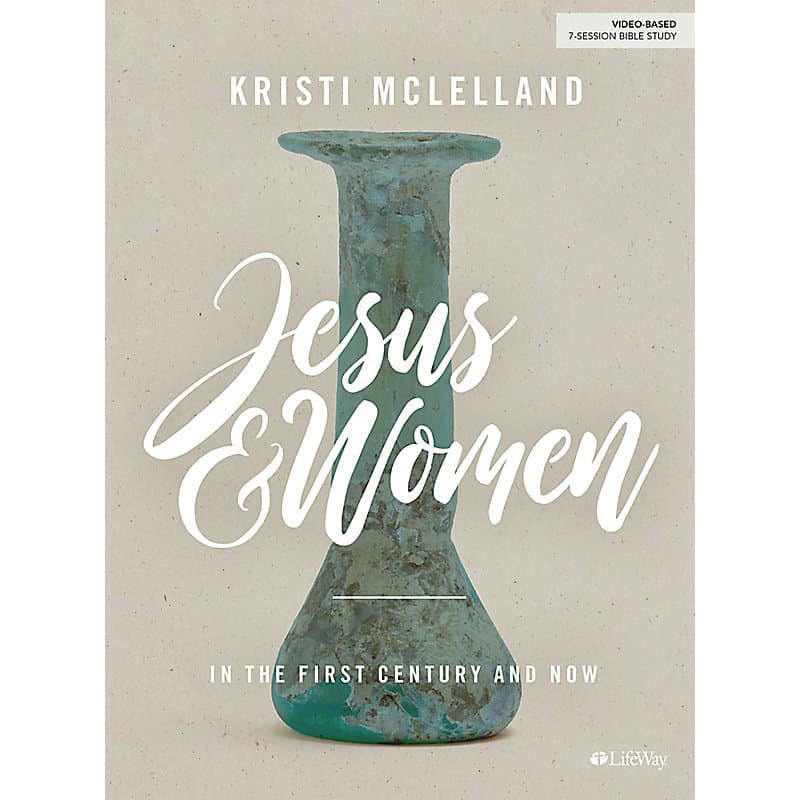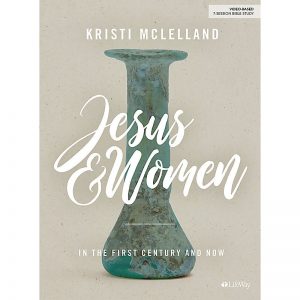 Understanding and Counseling Your Own Heart – This will be a small group 7 week class beginning September 19th until October 24th, 6 p.m. in the conference room. Bring your heart, Bible, notebook, and pen. Contact Laurie Bennett (417-664-5380, lauriebennett@protonmail.com) for more information.
Hillcrest All-In – A new session of All-In Membership Classes lead by Pastor David starts October 3rd, at 6 p.m. in the Fellowship Hall. You can learn what it means to be a member of our church, including some of our History.


Evening Book Study – Women on Mission will begin a 7 week book study Tuesday, October 5th, on Holier Than Thou: How God's Holiness Helps Us Trust Him by Jackie Hill Perry.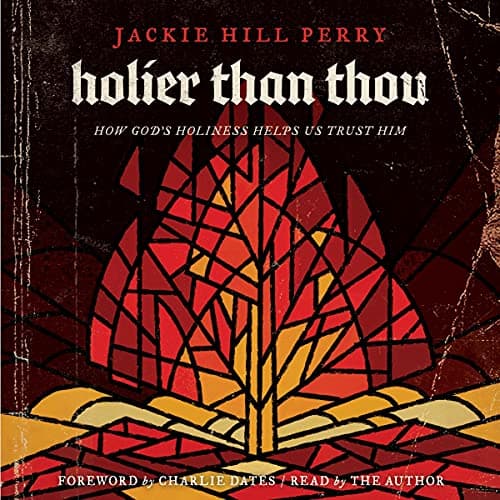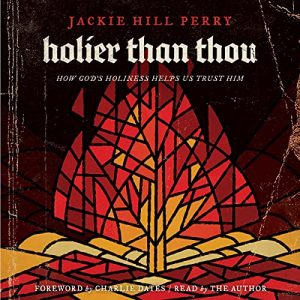 Hayride – Inviting all kids on a fun-filled hayride that will include many surprises along the way! When: October 12th, 2 to 4pm. Where: 325 Winsor Drive (behind the High School). Please sign-up at the Welcome Center.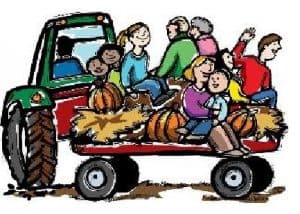 World Crafts Party – Come join our World Crafts Party on Thursday, October 14th, at the Second Baptist Church, 355 S. Madison, at 11 am, and will include lunch. Learn how WorldCrafts transforms the lives of people throughout the world. As a fair-trade partner, artisans (who would otherwise live in poverty) earn a fair wage. There will be door prizes and time to shop for gifts. RSVP appreciated to 532-5224 or 531-0719.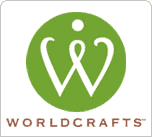 Pregnancy Support Center
,
Walk for Life
– October 7th, Registration at 4:30 p.m., Walk at 5:00 and 5:20 (2 separate groups), at the Market Pavilion between Jefferson and Adams. There are sponsor pledge sheets at the Welcome Center.


Operation Christmas Child – Processing Center Trip – Our dates to go this year are November 29 – December 2. Registration opens up on September 30th to work at the Processing Center in Dallas. We need to know how many spaces to reserve. Please contact Sue Stowe if you are interested.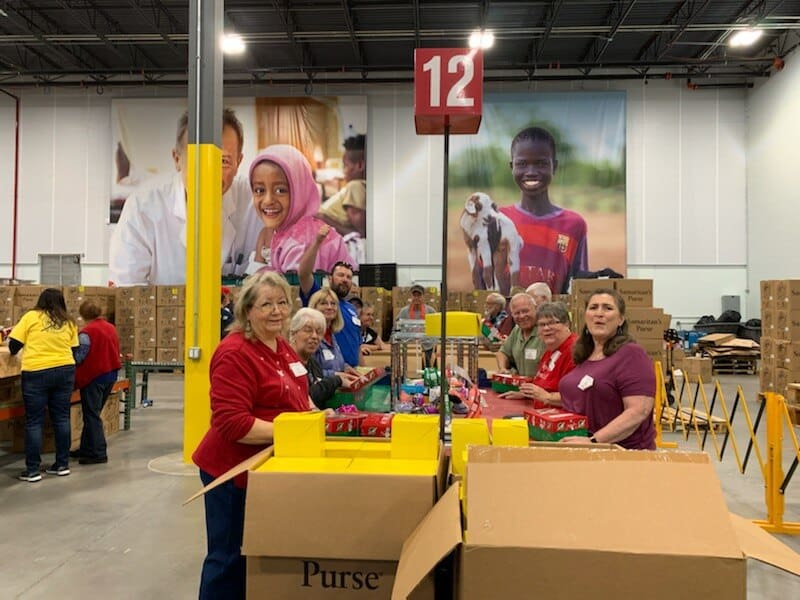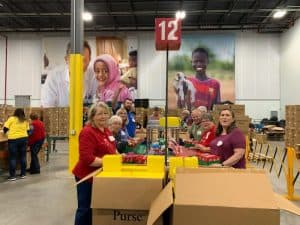 Read the Bible Through in a Year – We recommend reading the Bible through in a year. Join Pastor David using YouVersion on your computer or smartphone app in chronological order reading plan called As It Happened. Then do a friend request to Pastor to encourage one another.
Mission Opportunities with Eternal Pastime
1. Eternal Pastime has taken the mission opportunity to send sports equipment to Cuba on a shipping container from Texas. What does your donation help pay for? Cost of the shipping container, new soccer balls, baseballs, baseball bats, volleyballs, baseball cleats, equipment bags, baseball gloves, transporting boxes of sports equipment from MO to Texas.
2. Eternal Pastime is sponsoring Diocelis & his family from Cuba. Diocelis is one of the leaders of MADEM, the Christian sports organization in Cuba. Items we can help with: buying minutes for his phone providing funds to build a bathroom, scooter for transportation.
To be a part of either of these missional efforts, donate online at HBC Secure Give, Click Eternal Pastime or write a check payable to Eternal Pastime and bring it to the office.
---
Previous Events
Confidence in Christ Basketball Camp
Add Drive-in Nativity – On a Friday night in December, the children presented a drive-in Nativity for our community. Many were blessed.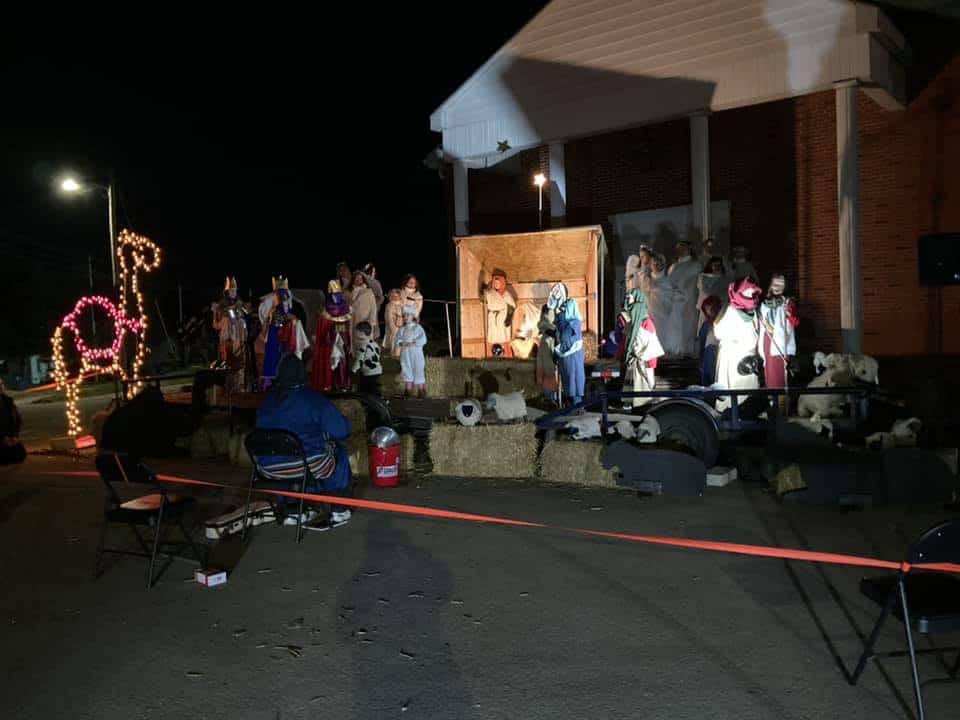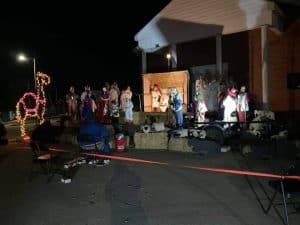 Operation Christmas Child – A Project of Samaritan's Purse. Pack a shoebox for a child in another part of the world to be received for Christmas. Go to Operation Christmas Child for details. Our church has been the county collection site for over 10 years with Brian Wallace as the coordinator.
Operation Christmas Child – Processing Center Trip – Each year, usually at the end of November we sponsor a four-day trip to Dallas to process the Shoeboxes at a Samaritan Purse warehouse.
Operation Odd Fellows: Helping rebuild a structure for The Grove Church in Kansas City.
Unshakeable Truth Conference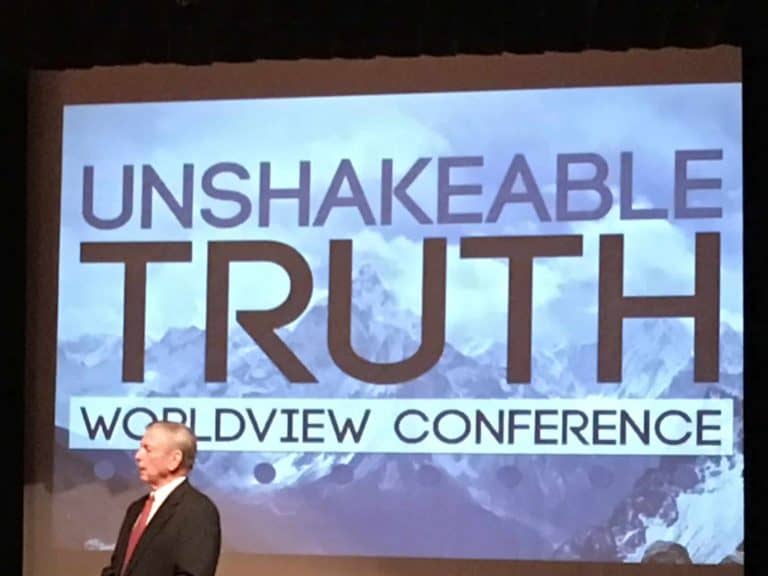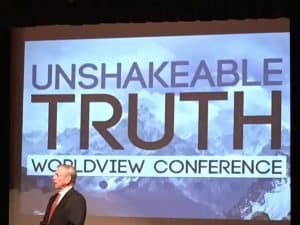 Great Outdoors Day