Current Events
Ladies Exercise Class – Starting September 13th, on Mondays and Wednesdays from 8 to 9 a.m. in the Church Gym (Family Life Center). Bring a friend. 8-8:15 is a walk or jog. 8:15-8:45 is a group exercise, 8:45-9:00 is a walk or jog. So come late or leave early to make it fit your schedule.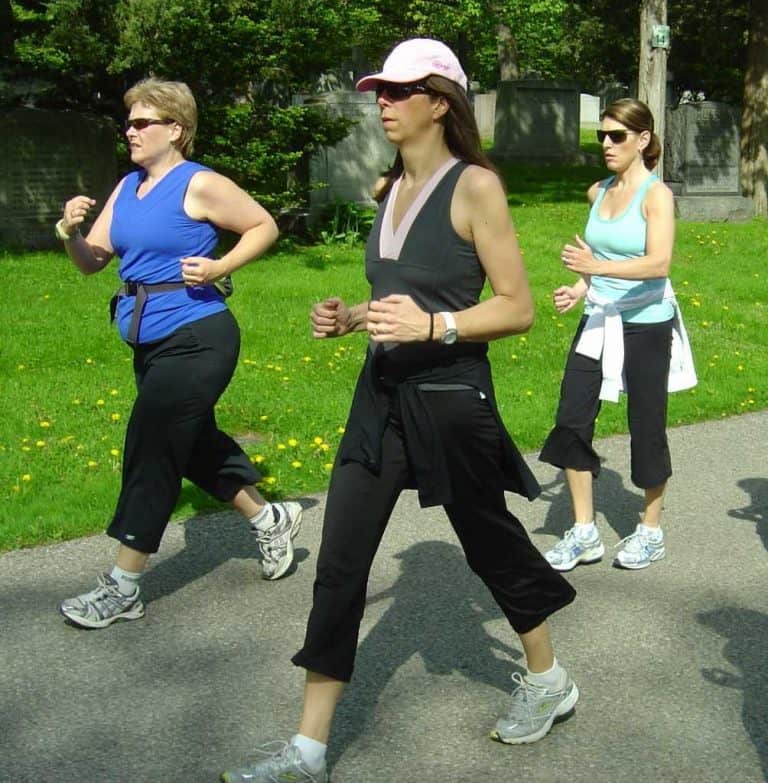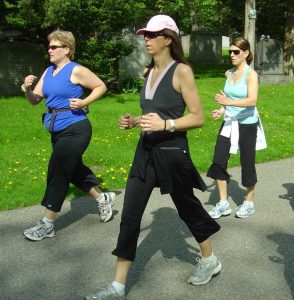 Upward Basketball & Cheerleading – Upward Basketball and Cheerleading has an emphasis on character development, drills and gameplay, and skills training. Click Here to register at Heritage Baptist Church's website. The cost is $60.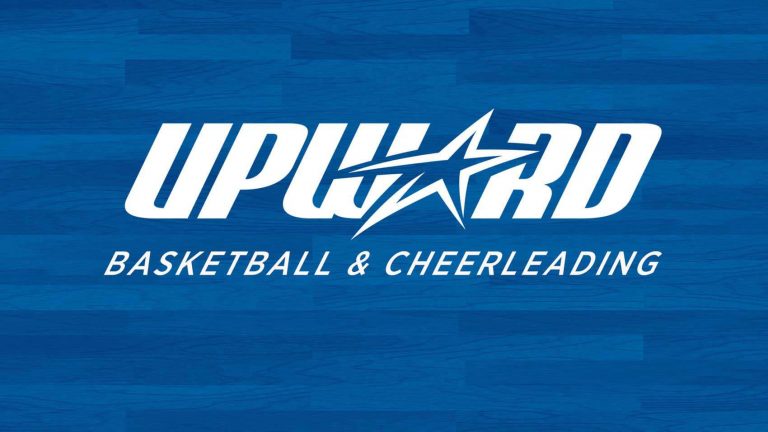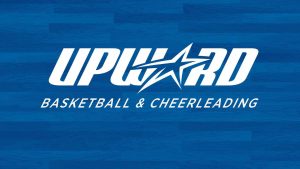 • One practice and one game per week.
• A unique substitution system that ensures every young athlete plays.
• Quality game day uniform and other sport-related gear.
• Age-appropriate character and skill development both on and off the court.
• Coaches who are focused on your athlete's development.
Upward Basketball is held from January through March. The Upward Basketball program was developed to promote the discovery of Jesus through sports. This program is part of Upward Sports. Upward Sports is the world's largest Christian youth sports provider. Upward Sports is the only organization that offers the 360 Progression™, a uniquely designed total sports experience that adapts and expands as players grow in their personal athletic journeys. The 360 Progression develops total athletes mentally, athletically, spiritually, and socially – producing players who excel both on and off the field. For more information please see Upward Sports.
1st Practices – January 10th & 11th, 2022 (Practice days and times TBA)
1st Game – January 29th, 2022 (Games played at Heritage Baptist Church, Hillcrest Baptist Church, or 2nd Baptist Church)
The Acts of the Holy Spirit will be the next ladies' Bible study taught by Sheila Loeffler. It is a 12-week interactive verse-by-verse Bible Study that centers on Peter and the early church. It will begin on Tuesday, January 11, 2022, at 10 am and will be held in the Conference Room each Tuesday through approximately April 12. Each week's lesson digs deeply into the treasure trove of spiritual principles called "Acts." You will learn the results of the Holy Spirit coming to dwell in believers and how the gospel spread from Jerusalem and Judea to the uttermost parts of the world. Other aspects will include:
How to wait on God
What it means to surrender to the Lord
Trusting God's Sovereignty
Dealing with persecution
How to be a witness for Christ
There is a sign-up sheet at the Welcome Center or email to Sheila Loeffler at sbloeffler@hotmail.com.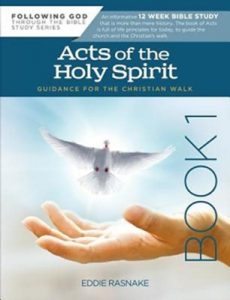 God of Covenant – Beginning Thursday, January 27th, from 10 a.m. to noon in the Conference Room, the Ladies Ministry will be hosting a new study led by Andrea Willard and Laurie Bennett. Beginning with Genesis 12, walk alongside the fathers of our faith – Abraham, Isaac, Jacob, and Joseph – to discern Jesus in the stories of His People. Over 10 sessions, discover how God orchestrates everything for His glory and the good of His people, and see how the God of creation and covenant is the same yesterday, today, and forever. Check out this video – God of Covenant. Please email andreawllrd@gmail.com to sign up, or at the Welcome Center.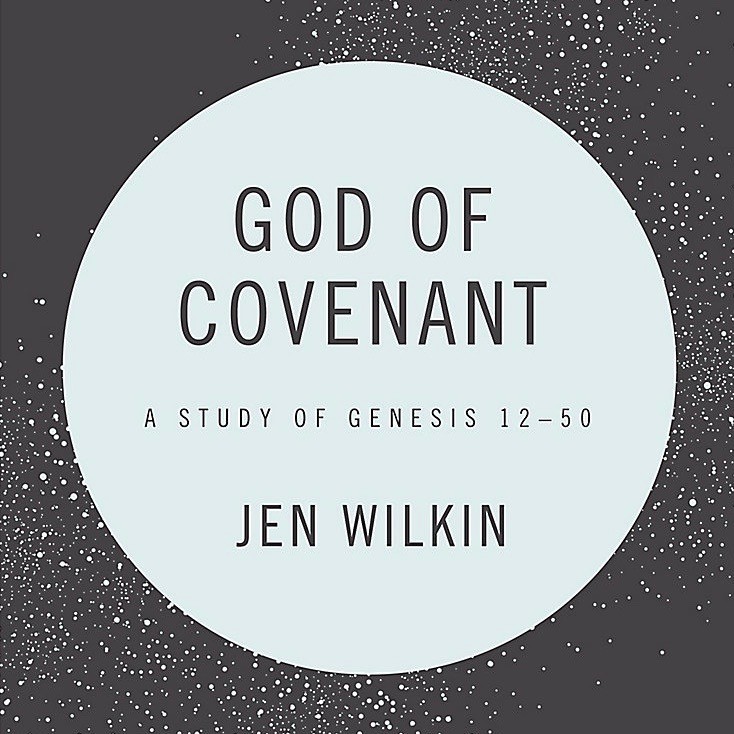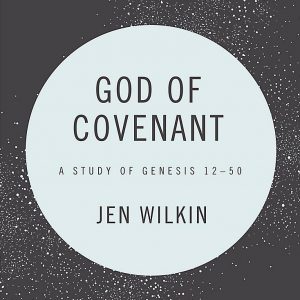 GriefShare will begin on Wednesday, February 2, at 5:30 pm in the Conference Room. GriefShare is a friendly, caring group of people who will walk alongside you through one of life's most difficult experiences. You don't have to go through the grieving process alone. It will be led by Don and Vicky Copling. Contact one of them or email the office at info@lebanonhbc.com if you have questions.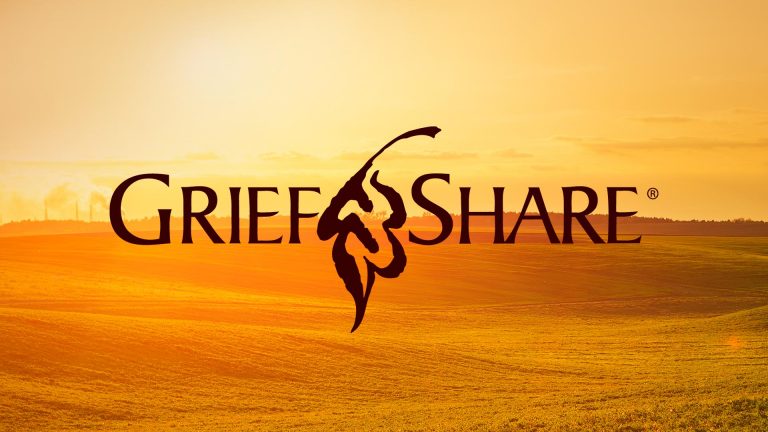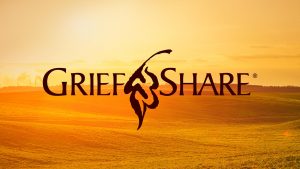 Read the Bible Through in a Year – We recommend reading the Bible through in a year. Join Pastor David using YouVersion on your computer or smartphone app in chronological order reading plan called As It Happened. Then do a friend request to Pastor to encourage one another.
Mission Opportunities with Eternal Pastime
1. Eternal Pastime has taken the mission opportunity to send sports equipment to Cuba on a shipping container from Texas. What does your donation help pay for? Cost of the shipping container, new soccer balls, baseballs, baseball bats, volleyballs, baseball cleats, equipment bags, baseball gloves, transporting boxes of sports equipment from MO to Texas.
2. Eternal Pastime is sponsoring Diocelis & his family from Cuba. Diocelis is one of the leaders of MADEM, the Christian sports organization in Cuba. Items we can help with: buying minutes for his phone providing funds to build a bathroom, scooter for transportation.
To be a part of either of these missional efforts, donate online at HBC Secure Give, Click Eternal Pastime or write a check payable to Eternal Pastime and bring it to the office.
---
Previous Events
Confidence in Christ Basketball Camp
Add Drive-in Nativity – On a Friday night in December, the children presented a drive-in Nativity for our community. Many were blessed.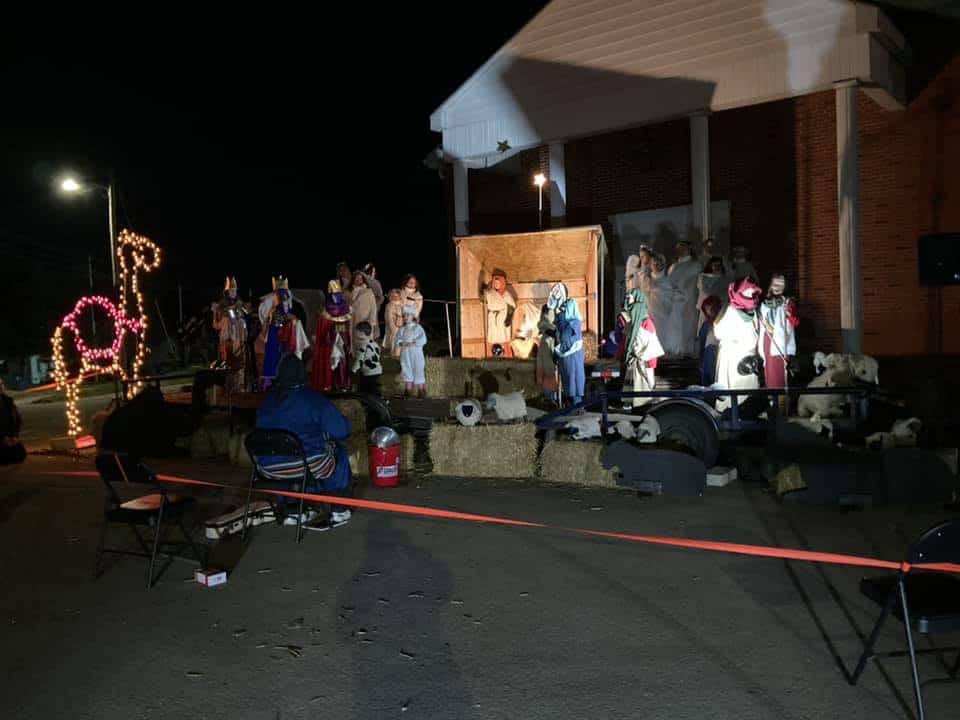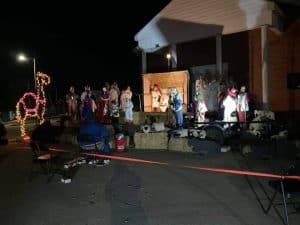 Operation Christmas Child – A Project of Samaritan's Purse. Pack a shoebox for a child in another part of the world to be received for Christmas. Go to Operation Christmas Child for details. Our church has been the county collection site for over 10 years with Brian Wallace as the coordinator.
Operation Christmas Child – Processing Center Trip – Each year, usually at the end of November we sponsor a four-day trip to Dallas to process the Shoeboxes at a Samaritan Purse warehouse.
Operation Odd Fellows: Helping rebuild a structure for The Grove Church in Kansas City.
Unshakeable Truth Conference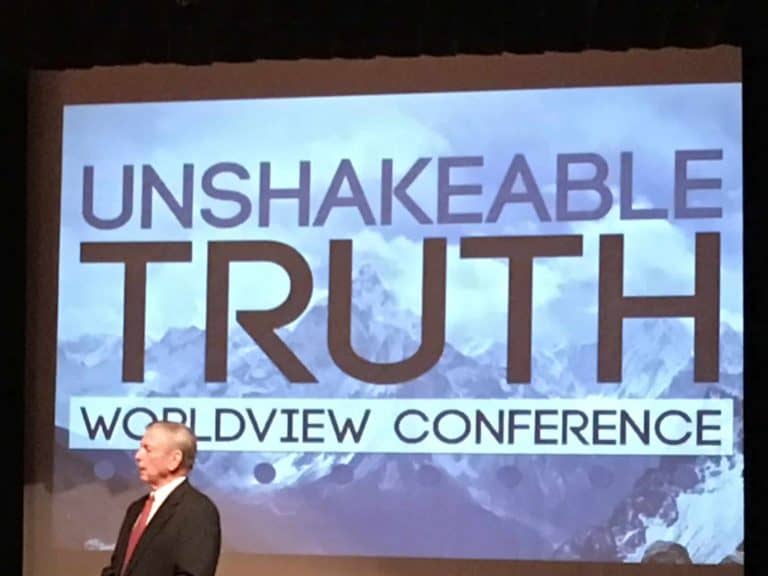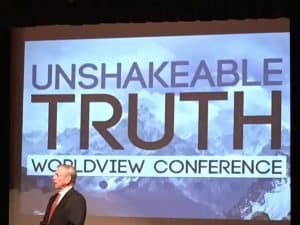 Great Outdoors Day