Current Events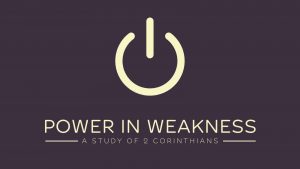 New Sermon Series – Our morning services will feature a new series about Abraham called The Journey of Faith in the book of Genesis. And in our evening services there will be a new series about having Power in Weakness: A study of 2 Corinthians.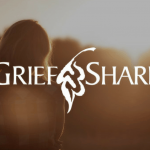 GriefShare- GriefShare will begin another 13 week class starting March 17th at 5:30 pm in the Conference Room. This will be Don and Vicky's last time to lead this class. If you would like to take on this ministry, please contact Don or Vicky for more information.
As For Me and My House- Laurie Bennett is leading a class on parenting on Sunday evenings at 6pm in the Conference Room.
3 Circles Training- This is class to learn how to share your faith. Pastor David will lead this class Wednesday evenings at 6pm in the Fellowship Hall. Please sign up at the Welcome Center or contact the office.
Read the Bible Through in a Year – We recommend reading the Bible through in a year. Join Pastor David using YouVersion on your computer or smartphone app in chronological order reading plan called As It Happened. Then do a friend request to Pastor to encourage one another.
Ladies Bible Study – This 12 week study on the Book of Ephesians will inspire you to make Christ the head of your life, your home, your workplace, and your church. Sheila Loeffler will lead on Tuesdays at 10 am in the Conference Room. This study will begin January 19th. The sign-up sheet is at the Welcome Center or contact the office.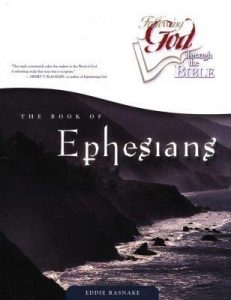 Secret Church – Secret Church is a unique, one-night event that will be streamed online to over 50,000 participants around the world, including our church on April 23rd, from 6pm it midnight in our Fellowship Hall. Please sign up at the Welcome Center or contact the office. Encouraged by our persecuted brothers and sister's example we will meet for about 6 hours for intense study of God's Word and passionate prayer for the persecuted.
Study: We spend time diving into the Word of God to hear what he is speaking to us and to grow our dependence and hunger for Scripture
Prayer: We devote time in prayer for our brothers and sisters across the globe who are facing persecution and for those who still have not heard the gospel
Action: We respond to what we've heard by giving for the sake of the persecuted and the unreached around the world.

Boys in grades 1 through 6 are invited to a Royal Ambassadors (RA) Congress at Windermere Conference Center on April 23-24, 2021. It will provide an opportunity to participate in camp crafts, sports, and other activities. Worship rallies will include music and stories; focusing on God's call in our lives to salvation, a relationship with Him, and missions. If you are interested, there is a sign up at the Welcome Center or contact the office.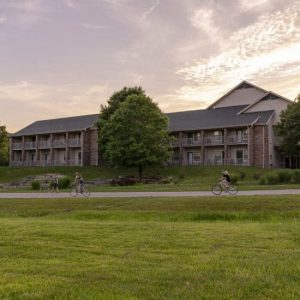 Men's Retreat – This year's Men's Retreat has been postponed until possibly sometime in the spring. Please check back here for updates.
Mission Opportunities with Eternal Pastime
1. Eternal Pastime has taken the mission opportunity to send sports equipment to Cuba on a shipping container from Texas. What does your donation help pay for? Cost of the shipping container, new soccer balls, baseballs, baseball bats, volleyballs, baseball cleats, equipment bags, baseball gloves, transporting boxes of sports equipment from MO to Texas.
2. Eternal Pastime is sponsoring Diocelis & his family from Cuba. Diocelis as one of the leaders of MADEM, the Christian sports organization in Cuba. Items we can help with: buying minutes for his phone providing funds to build a bathroom, scooter for transportation.
To be a part of either of these missional efforts, donate online at HBC Secure Give, Click Eternal Pastime or write a check payable to Eternal Pastime and bring it to the office.
---
Previous Events
Confidence in Christ Basketball Camp
Add Drive-in Nativity – On a Friday night in December the children presented a drive-in Nativity for our community. Many were blessed.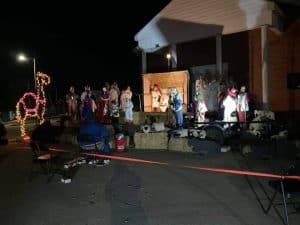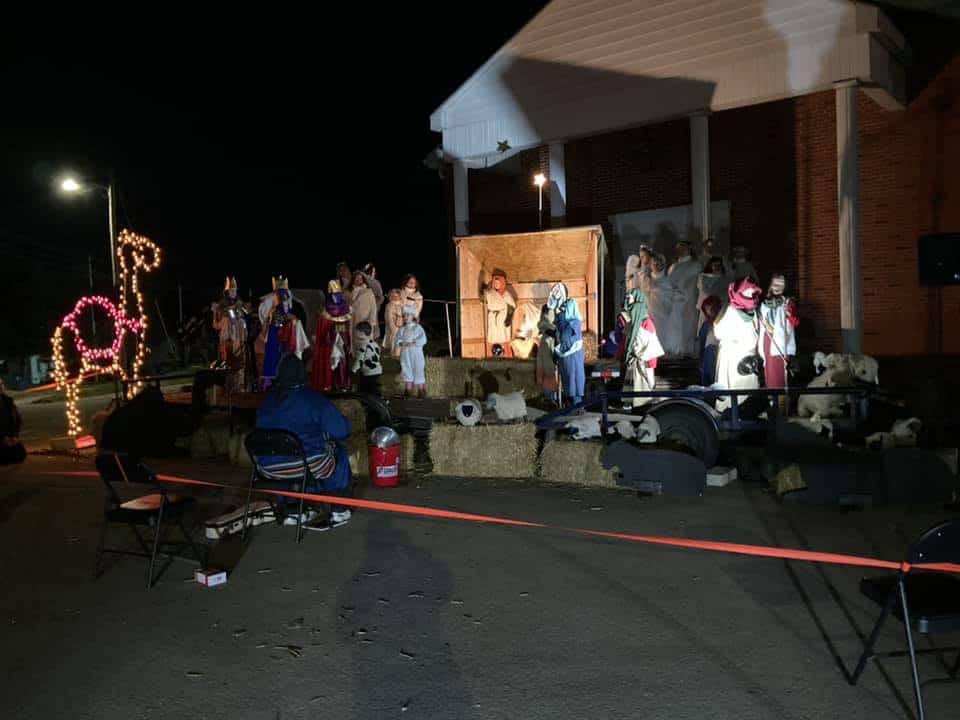 Operation Christmas Child – A Project of Samaritan's Purse. Pack a shoebox for a child in another part of the world to be received for Christmas. Go to Operation Christmas Child for details. Our church has been the county collection site for over 10 years with Brian Wallace as the coordinator.
Operation Christmas Child – Processing Center Trip – Each year, usually at the end of November we sponsor a four day trip to Dallas to process the Shoeboxes at a Samaritan Purse warehouse. (and move to here the last four pics from the Events section)
Operation Odd Fellows: Helping rebuild a structure for The Grove Church in Kansas City. 
Unshakeable Truth Conference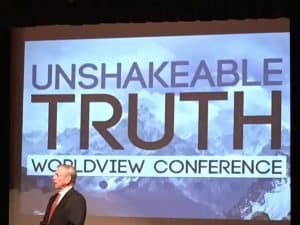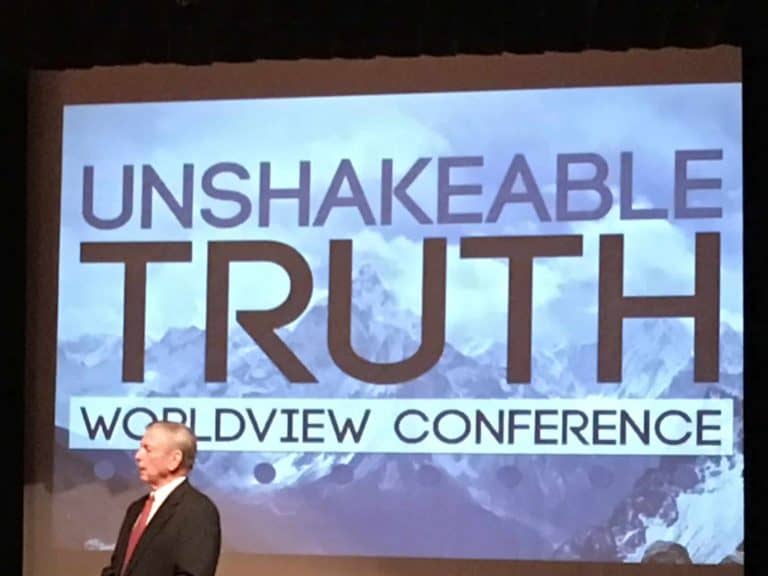 Great Outdoors Day