Current Events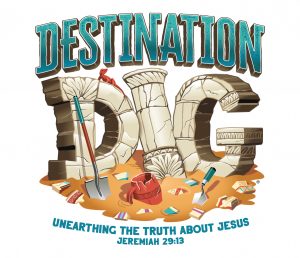 Vacation Bible School – Get ready for VBS. The fun begins July 19th from 5:30 p.m. until 8:30 p.m. and continues until July 23rd. Please complete this registration form. Church van rides are available.
Navigating I Do – a 3-week course including:
June 6th, Speaking I Do – Women speak 20,000 words a day compared to men's 7,000. Find out why this matters!
June 13th, I Do and I Will – Loving unto the Lord is a choosing. Loving your spouse unto the Lord is also a choosing. Find out what the Bible says about how.
June 27th, Celebrating I Do – God gives direction in marriage celebrations. Come learn what He has to say about it.
Just bring your Bible and meet us in the conference room at 6 p.m.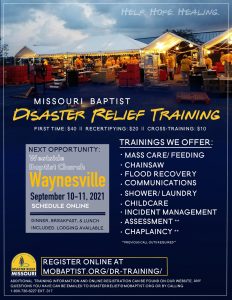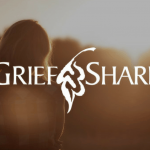 GriefShare- GriefShare will begin another 13-week class starting March 17th at 5:30 p.m. in the Conference Room. This will be Don and Vicky's last time to lead this class. If you would like to take on this ministry, please contact Don or Vicky for more information.
Read the Bible Through in a Year – We recommend reading the Bible through in a year. Join Pastor David using YouVersion on your computer or smartphone app in chronological order reading plan called As It Happened. Then do a friend request to Pastor to encourage one another.
Mission Opportunities with Eternal Pastime
1. Eternal Pastime has taken the mission opportunity to send sports equipment to Cuba on a shipping container from Texas. What does your donation help pay for? Cost of the shipping container, new soccer balls, baseballs, baseball bats, volleyballs, baseball cleats, equipment bags, baseball gloves, transporting boxes of sports equipment from MO to Texas.
2. Eternal Pastime is sponsoring Diocelis & his family from Cuba. Diocelis is one of the leaders of MADEM, the Christian sports organization in Cuba. Items we can help with: buying minutes for his phone providing funds to build a bathroom, scooter for transportation.
To be a part of either of these missional efforts, donate online at HBC Secure Give, Click Eternal Pastime or write a check payable to Eternal Pastime and bring it to the office.
---
Previous Events
Confidence in Christ Basketball Camp
Add Drive-in Nativity – On a Friday night in December, the children presented a drive-in Nativity for our community. Many were blessed.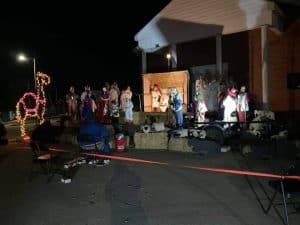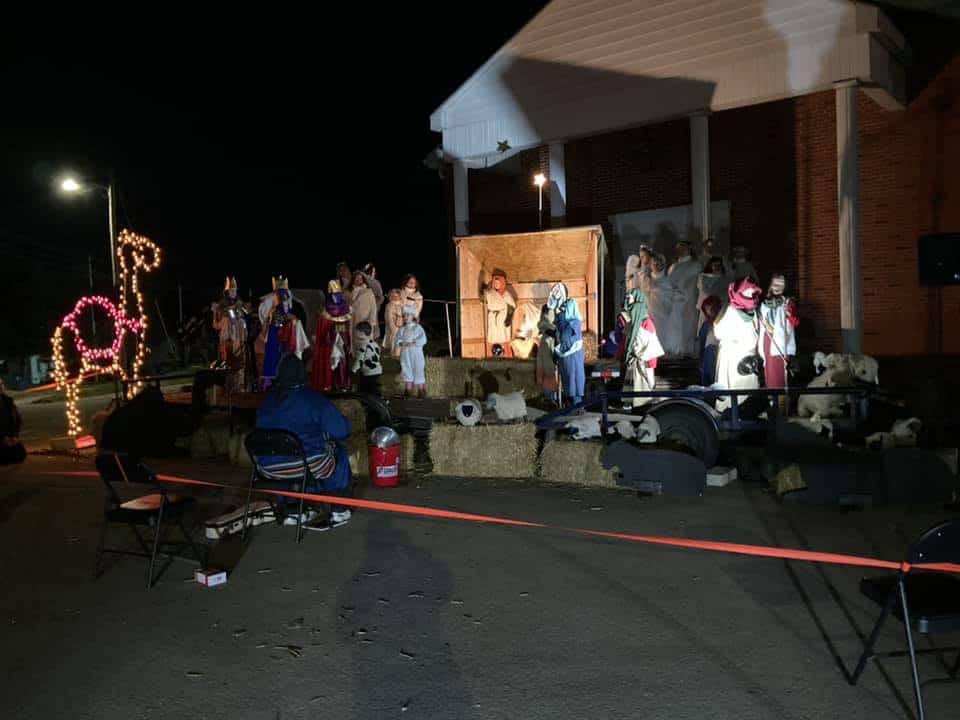 Operation Christmas Child – A Project of Samaritan's Purse. Pack a shoebox for a child in another part of the world to be received for Christmas. Go to Operation Christmas Child for details. Our church has been the county collection site for over 10 years with Brian Wallace as the coordinator.
Operation Christmas Child – Processing Center Trip – Each year, usually at the end of November we sponsor a four-day trip to Dallas to process the Shoeboxes at a Samaritan Purse warehouse.
Operation Odd Fellows: Helping rebuild a structure for The Grove Church in Kansas City. 
Unshakeable Truth Conference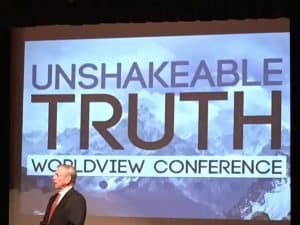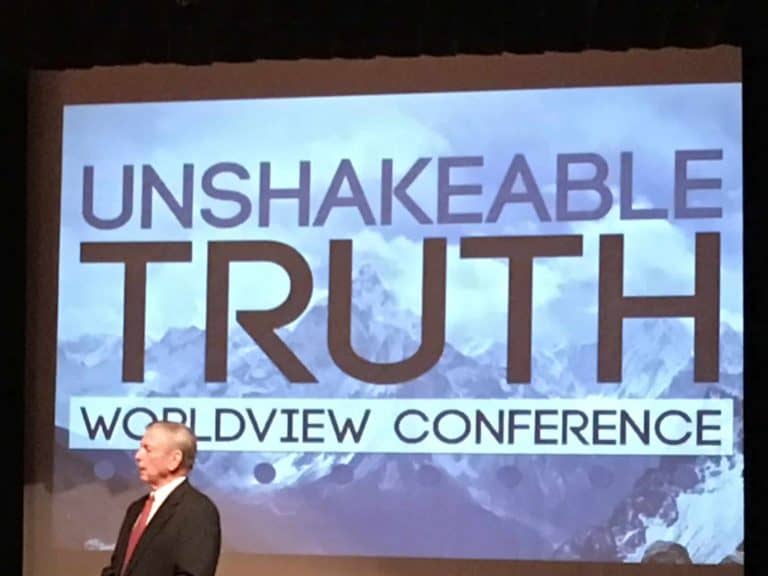 Great Outdoors Day