Pregnancy Support Center of Lebanon


Along with many other churches, businesses, and individuals, we support this vital ministry of providing Pregnancy Tests, Ultrasound Imaging, Options Counseling, Pregnancy & Parenting Classes, Abstinence Till Marriage Education, Post-Abortion Recovery Groups, and Referrals. And check out this video from the Pregnancy Support Center to learn more and how to support them. You can learn more at Friends of Lebanon PSC.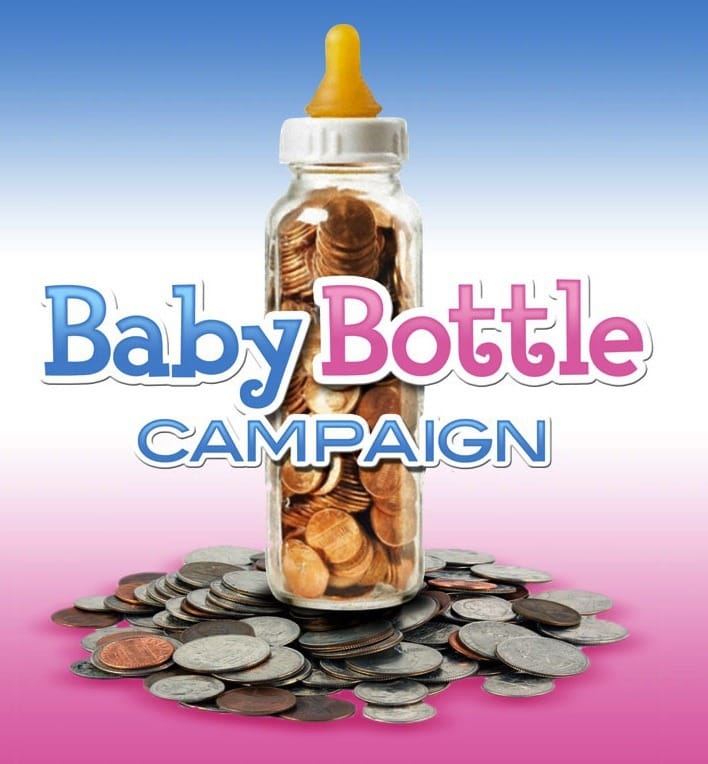 Every January 1st – March 31st is the Baby Bottle Campaign, where you can fill up a bottle with spare change to help support this ministry.
Cross Christian School is a K-12 school that uses the facilities at our church and at Heritage Baptist Church.
Sound House – Project 360
This is an after-school safe haven and help center for teens, including snacks, showers, laundry, a hot meal at 5:30, mentoring, GED help, and more. Check them out at Project 360 Youth Services. One way to support them is by providing a meal or snacks.


Free Store Ministry
This is a store with free clothing, support, and other provisions for those who need assistance. When the temperature drops below freezing, arrangements for housing can be provided. Check them out at Free Store.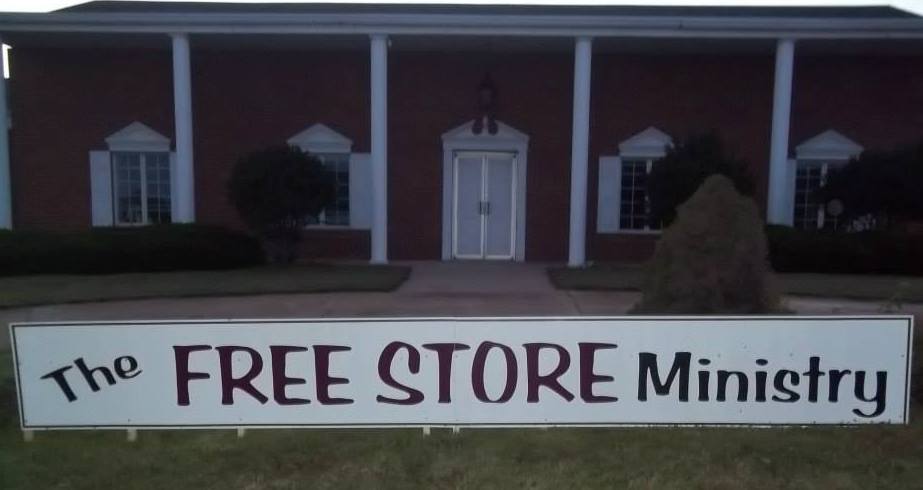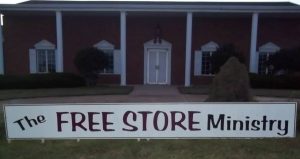 This is a ministry sponsored by the Samaritan's Purse organization. If you are wondering what this is, shoe boxes are filled and sent to children overseas for Christmas each year. The boxes include letters of Christian testimony, pencils, socks, toys, etc. Samaritan's Purse includes Salvation materials in the appropriate language for the children. Please feel free to drop off your donations at Hillcrest.
Please join us if you can when we travel to the Dallas Processing Center to process the boxes.
Live 2 Give Hope
Live 2 Give Hope is a not-for-profit organization in Laclede County, Missouri with a mission to provide hope to individuals in the community now, in the future, and for eternity through Jesus Christ. Live 2 Give Hope operates several programs, many of them geared toward the Foster Care Community, including the Fostering Hope Closet, which provides free resources to foster families including clothing, hygiene items, beds, bedding, and more. Live 2 Give Hope serves over 220 families and 1000 individuals annually through its 6 programs. Live 2 Give Hope is seeking volunteers & financial partners to support the ministry.
Get Involved!
Live 2 Give Hope will be hosting a Carnival Fundraiser on Saturday, April 29 from 11-3 at the Mills Center & Fairgrounds. Bakers are needed to make cupcakes, muffins, cookies & mini pies for our "Cake Walk' at the event. Volunteers are also needed to run the various carnival game booths as well as bounce houses and other activities on the day of the event. Volunteers & those willing to donate baked goods can register here: https://live2givehope.churchcenter.com/registrations/events/1552625.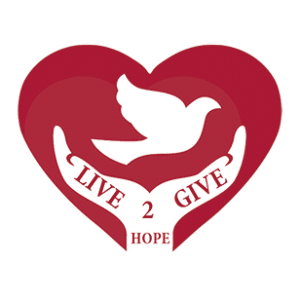 Lane Change
Lane Change is a Christian, non-profit organization, committed to helping our community by providing hope through Outreach, Prevention, and Education for substance abuse. They are passionate about partnering with their clients to treat their core issues and meet their unique individual needs to achieve long-term recovery.
Please view our Time for Change video.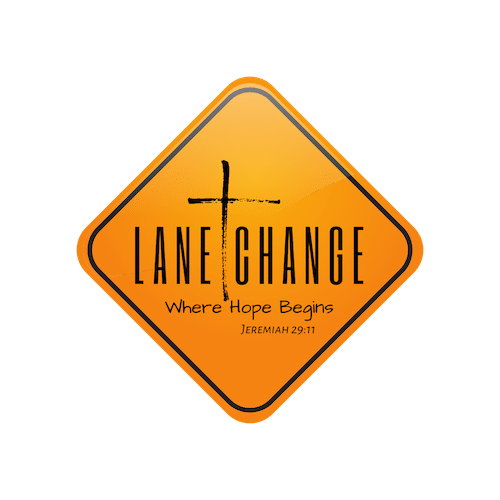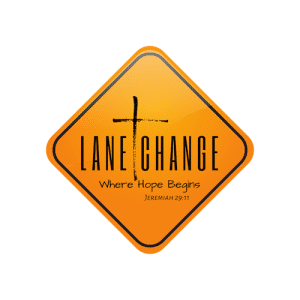 Gideons
Gideons International is an Association of Christian business and professional men and their wives dedicated to telling people about Jesus through associating together for service, sharing personal testimony, and providing Bibles and New Testaments. While we are often recognized for our work with hotels, we also place and distribute Scriptures in strategic locations so they are available to those who want them, as well as to those who may not know they need them. A number of Hillcrest members are also Gideons.