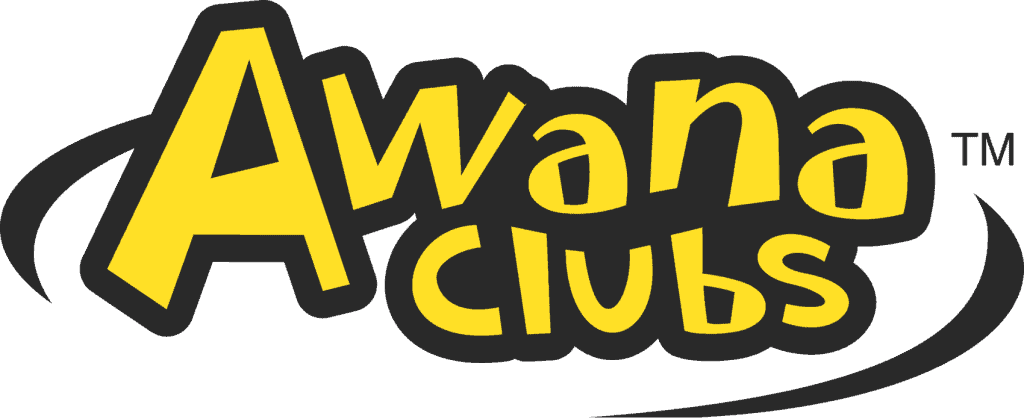 Awana-  Wednesdays 6:00 pm-7:00 pm
Join us each Wednesday August through May from 6:00-7:00 for a great time of learning from God's word, games, contests, and service opportunities.  Awana coincides with the school calendar, if there is no school (cancelled for a Holiday or Weather, then there is no Awana or Family Meal).
Watch for special information about our Awana Kick off each year.